Gianfranco Ferré
The cult of quality and beauty
Undisputed icon of the Fashion world since his very first collections, Gianfranco Ferré was an extraordinary designer whose approach is codified through six principles: the body, the matter, the color, the detail, the volume and the movement.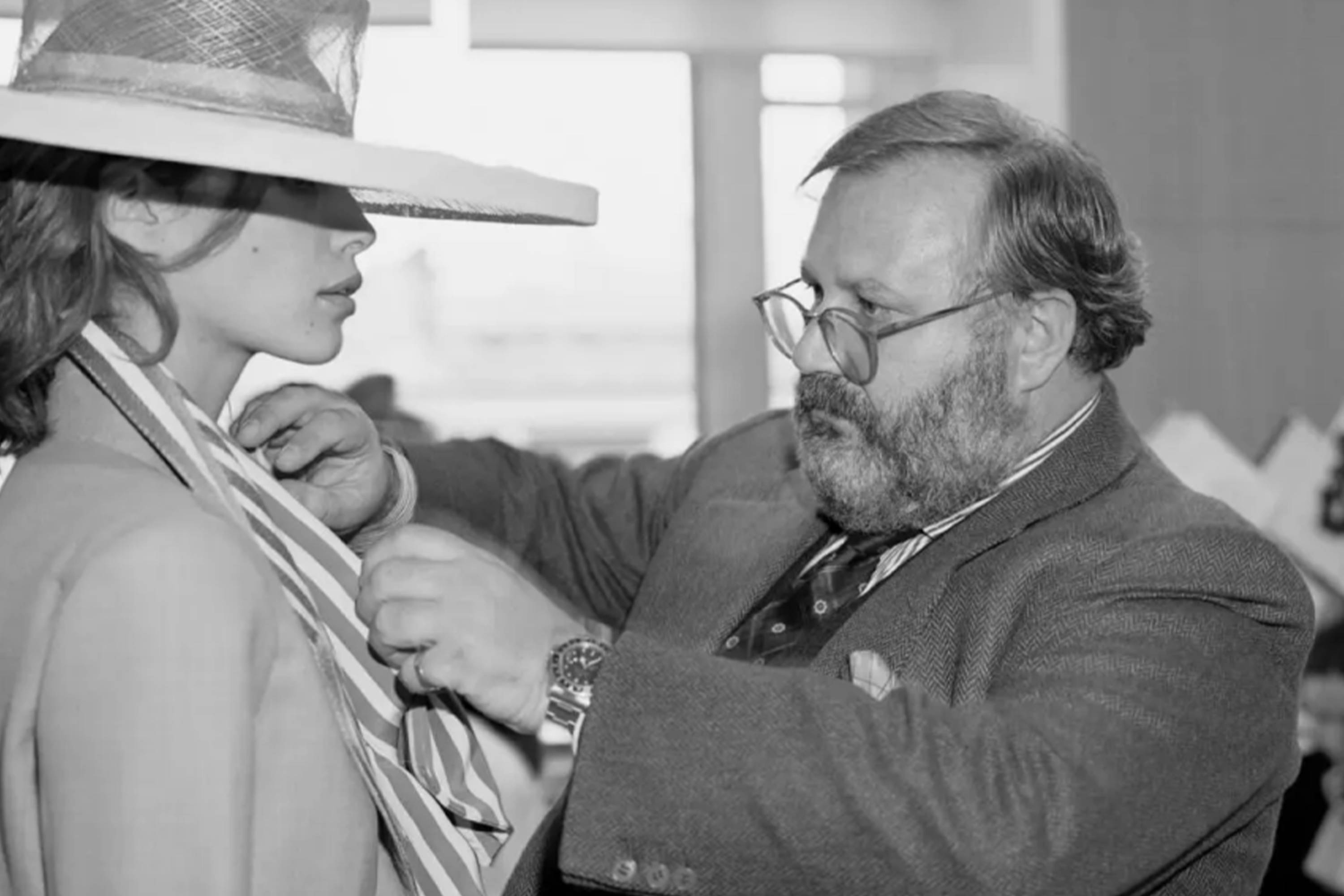 They describe a creative method and a unique and original vision that reinterpreted the forms, languages, practices, and meanings of fashion. At the same time, this material and immaterial knowledge preserved in the Ferré archive has become a driver of innovation, challenging conceptual categories and suggesting multiple languages and interpretations.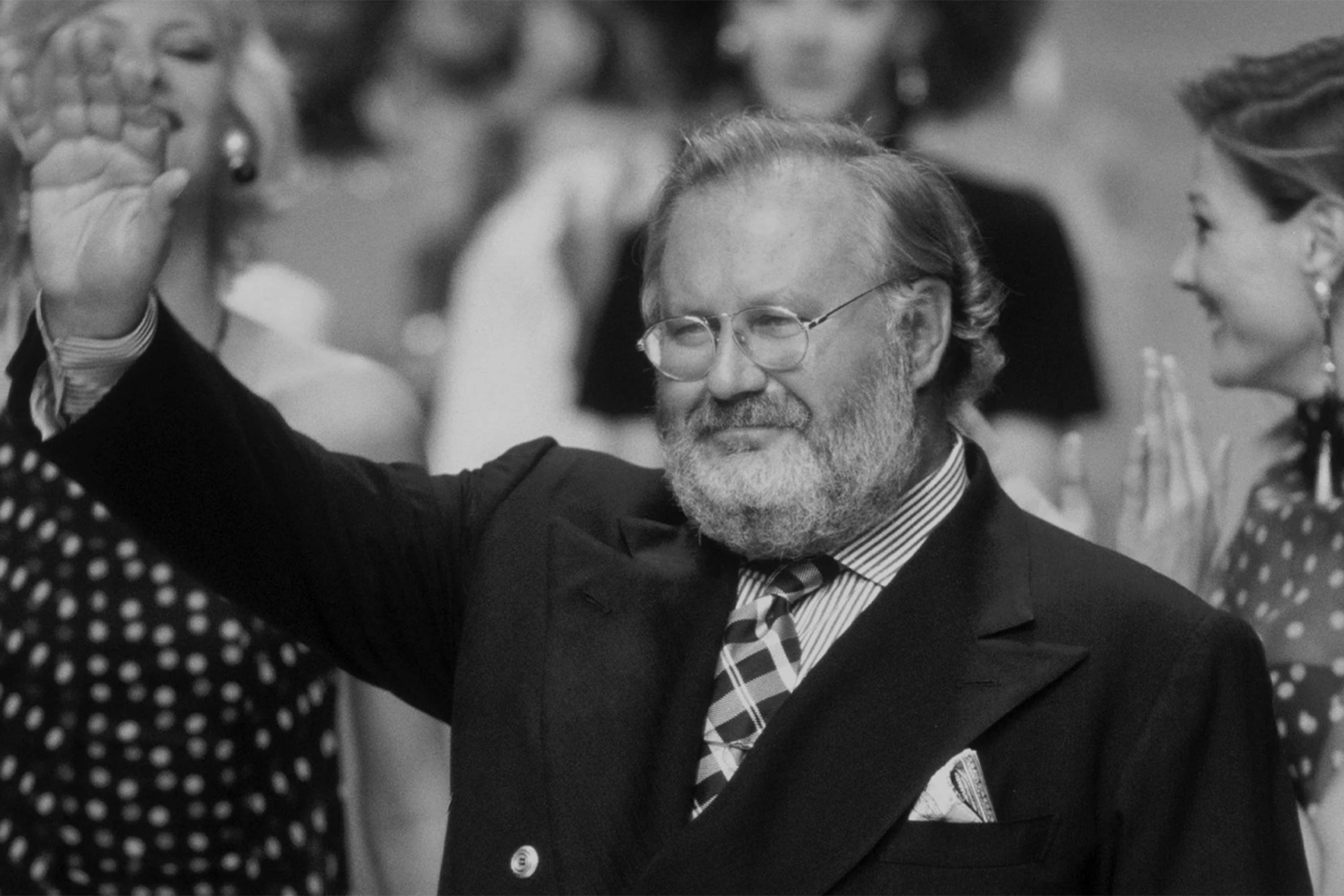 If I look at the origins of my creativity, I discover that what I do every day is a mode of operation with ancient roots : a "humanistic" attitude that finds its expressive force in the cult of quality and beauty, the sense of tradition, the love of harmony. My creativity takes on concrete form in the daily confrontation with shapes, colors and materials: it is an exercise in rigor and determination; it is the continual desire to innovate and experiment.
Gianfranco Ferré Lecture, Fashion Institute of Dong Hua University, Shanghai, April 26th 2001